Here's me dancing with my most favorite GM.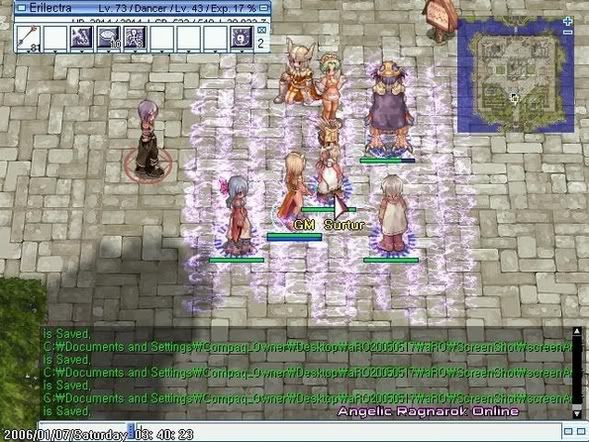 Surtur made lan'oun and I blue.



Me and two of my friends all got engaged and happened to find ourselves in pvp- I got the random idea to start "Brizilla".



Didnt turn out too pretty for me I gotta say: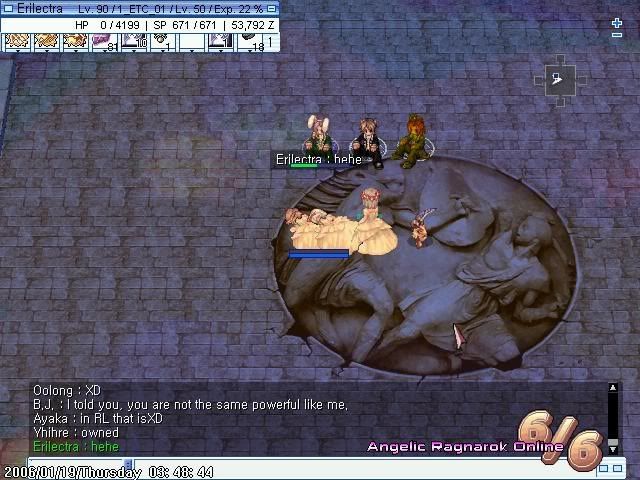 And if you happen to play aRO or are interested in playing aRO:


The wedding is Feb.14th.